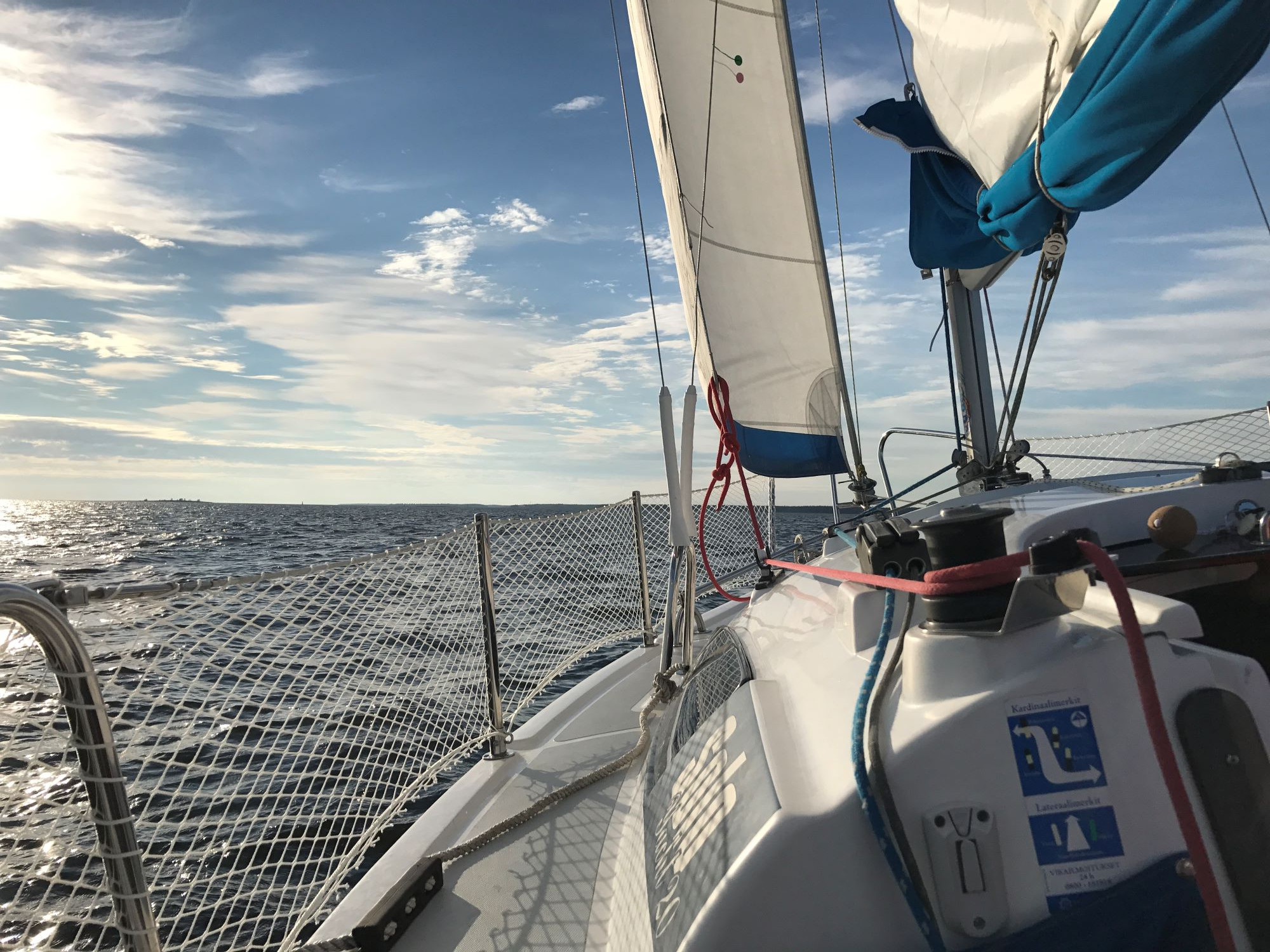 Explore the beautiful Kvarken world heritage site by sailboat. Rent a boat from Kvarken sailing and set sail into the archipelago!
Do you want to visit a specific site in the archipelago or maybe you just want to try out sailing? Don't hesitate to take
contact
, we will find the best, affordable, experience for you. Book your daytrip with a certified skipper today!
Sample routes
Sommarögrund, 2h, 80 euro
Kopparfuruskär, 6h, 180 euro
Rönnskär, 10h, 350 euro
Valsörarna, 14h, 500 euro